Bringing your project to the ultimate creative level.
Email me at alaricster@gmail.com if you would be interested in working with me.
Testimonials
Alaric was just amazing, he was drafted in at a moment's notice to help us edit two of our mini-docs in time for a very tight deadline, and not only did he meet the deadline, he displayed great perception for finding the significant & captivating moments that best translated our stories. He was fantastic to work with, had a really professional hard work ethic and produced fantastic results. Highly recommended!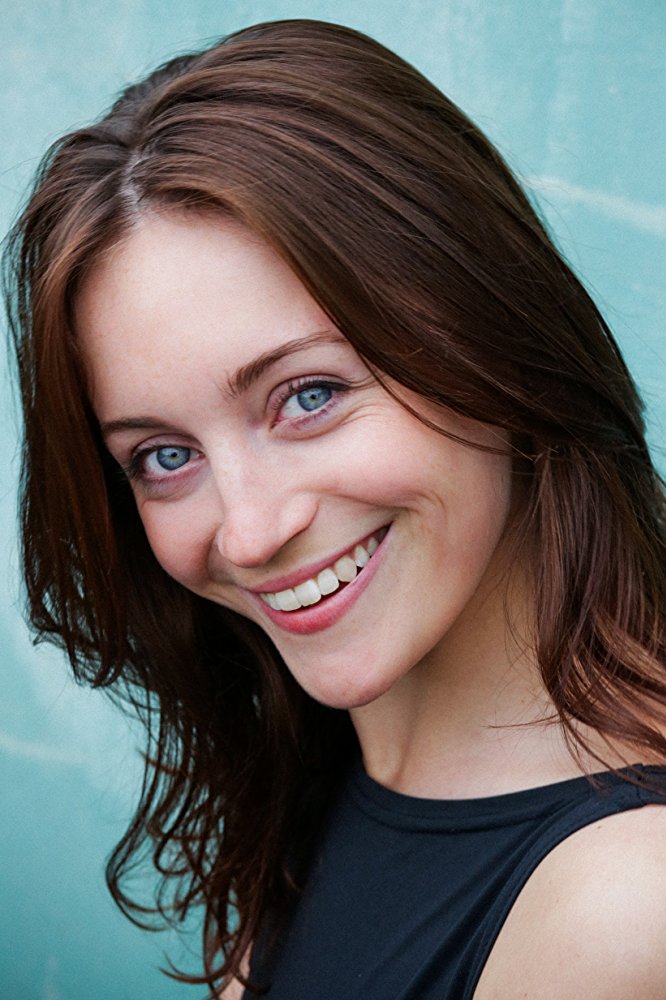 Amelia O'Loughlin
Director, Freida Films
Alaric filmed and edited a couple of investment pitches for us; he was punctual, efficient and produced excellent output in a tight turnaround time, and was helpful in incorporating last minute changes to the edit.  I would recommend him for his filming and editing and competitively priced service.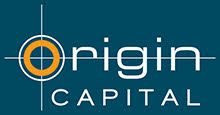 Alastair Wright
Partner, Origin Capital
Alaric is a pleasure to work with and one of the finest editors working with us here at Save the Children, he always listens carefully to the brief and then works hard and in a helpful and collaborative way with the in house producer to create compelling and engaging video content for a range of different external and internal audiences. I can't recommend him highly enough!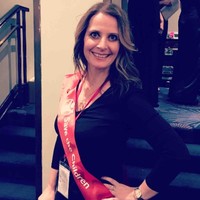 Vivienne Pheysey
Senior Production Manager, Save the Children UK
"Alaric is one of our star editors and always produces snappy and engaging videos of very high quality, time after time. Whenever there's a deadline he gives 110% to meet it, and never fails to show attention to detail when incorporating any changes and feedback. With a laid back and can do attitude he's a joy to work with, and a credit to any project."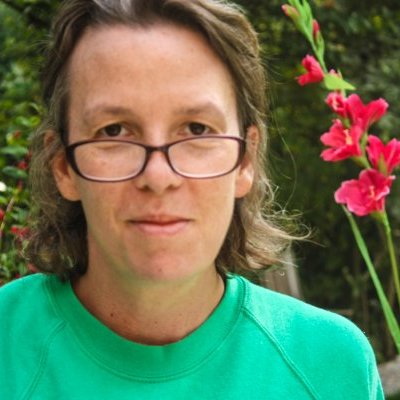 Joanna Duchesne
Managing Director, The Service
"Alaric has created a number of fantastic promo videos for our financial startup, as well as recording top quality voice overs for them. Always meeting deadlines to a very high standard, he has never failed to impress and comes highly recommended for all your video editing and voice over needs."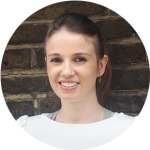 Sofia Dickie Kedar
Community Manager, Akoni Hub
"Alaric has come on board to help Present Films with some editing work and has been a joy to work with. He's very attentive to detail, great with time management, intelligent and totally reliable. A great asset to any team, he contributes a massive contribution whatever he does."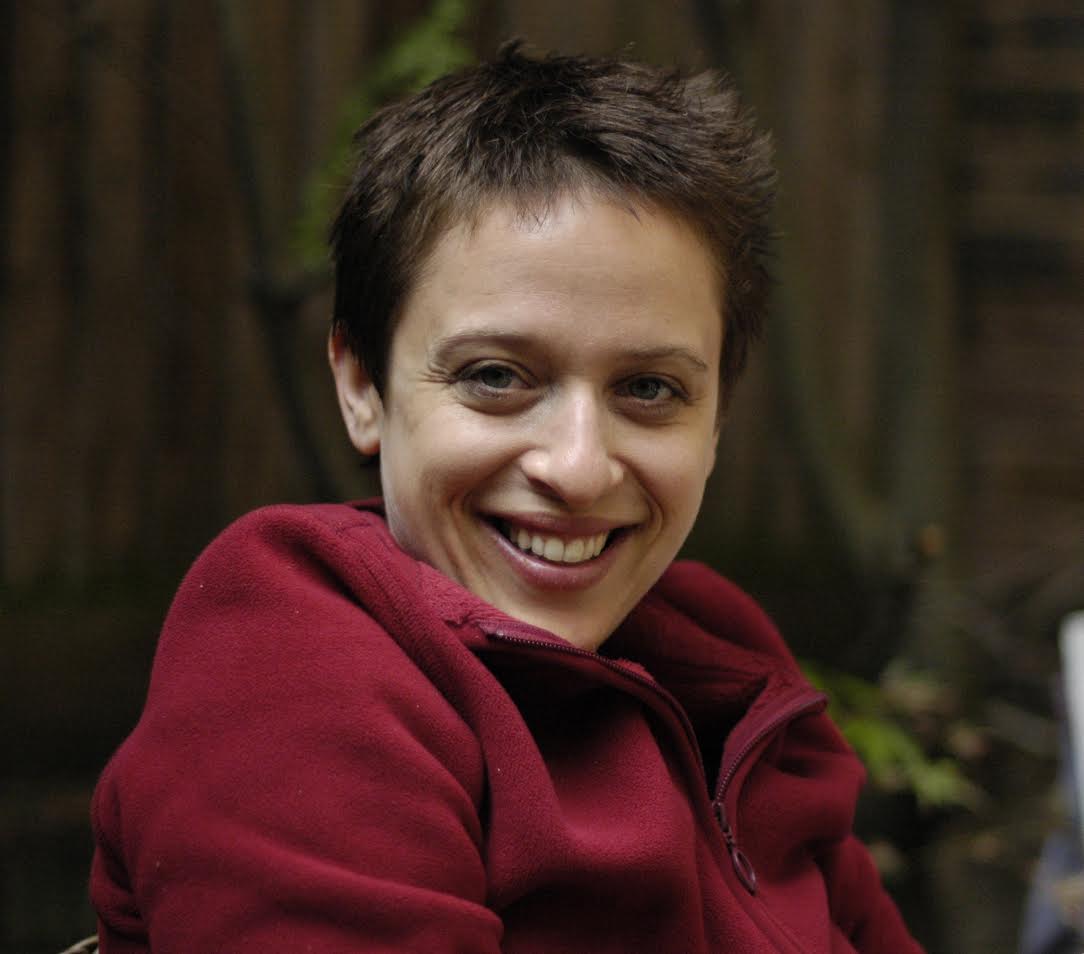 Ruth Schocken Katz
Director, Present Films